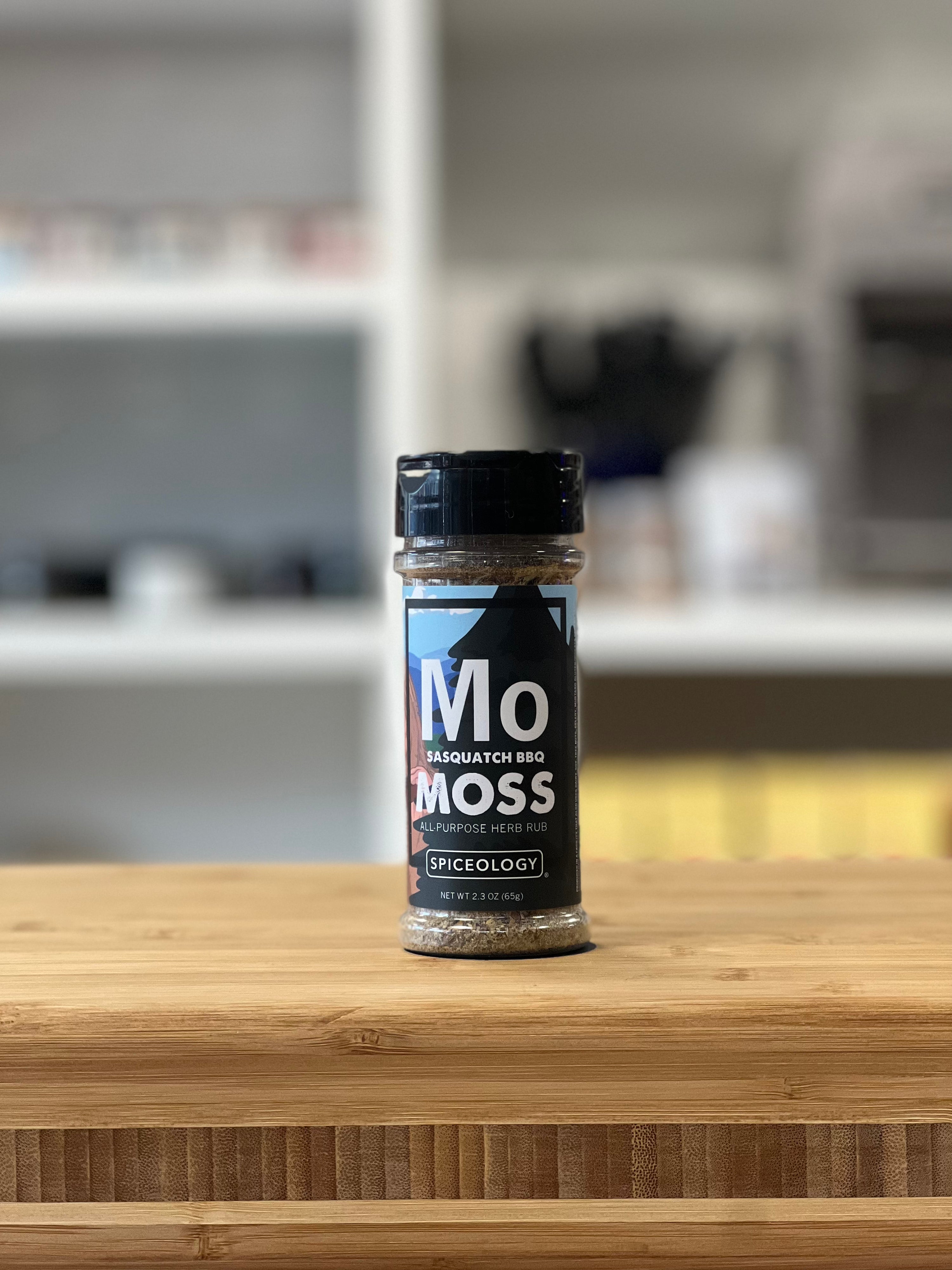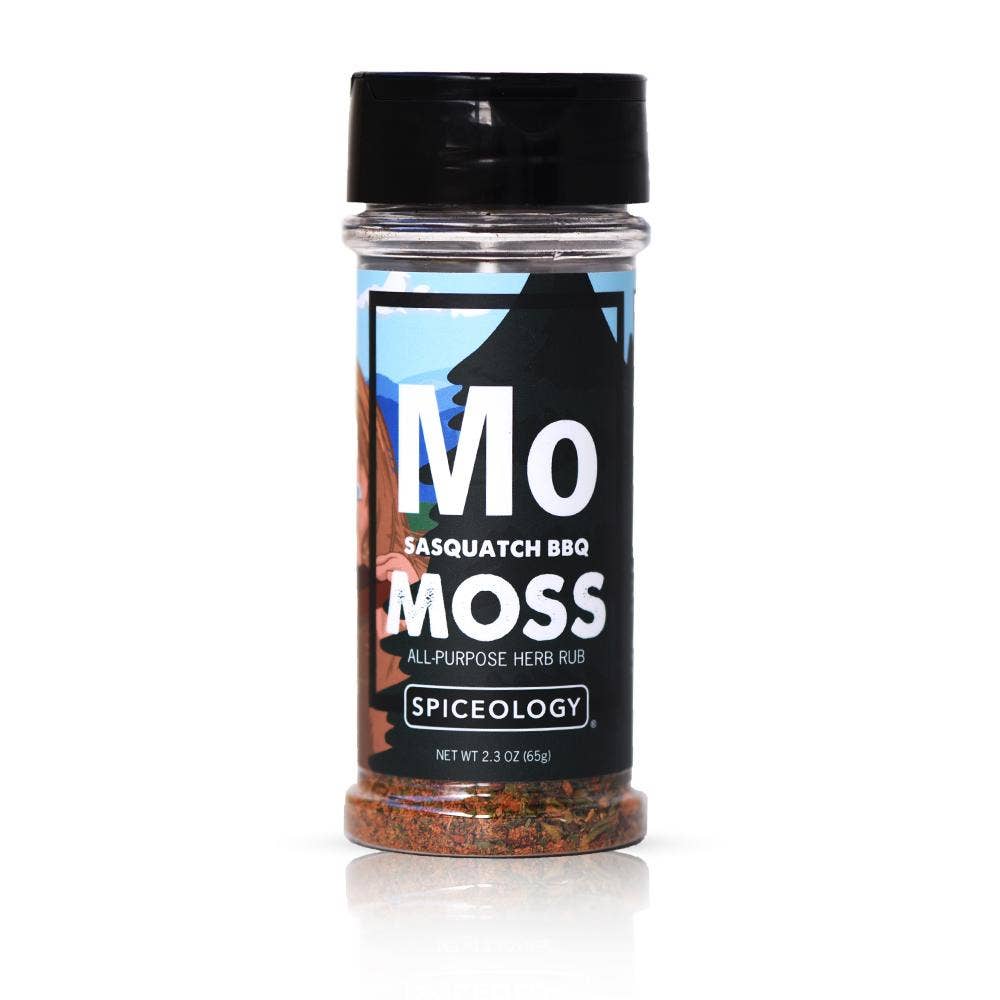 Spiceology - Moss | Herb Rub
Certified by OU
Sale price
$10.00
Regular price
MOSS is arguably the most versatile and complex seasoning in the DIRT, FIRE, MOSS lineup. This aromatic eye-pleaser is sure to spike your senses on all levels. MOSS gets you "covered" and smothered with a powerful arrangement of oregano, basil, thyme, garlic, and other high-quality spices. It is simply "MOSS-OME."
USES
MOSS gets on everything around here. In your neck of the woods, it should suit you fine on fish, veggies, chicken, and beef. It also works great as a marinade, in sauces, and over pasta. Shake MOSS liberally before smoking, grilling or before pan searing.
INGREDIENTS
Garlic, Sea Salt, Spices, Smoked Paprika, Red Bell Pepper, Rice Vinegar Powder (Maltodextrin, Rice Wine Vinegar), Sunflower Oil.