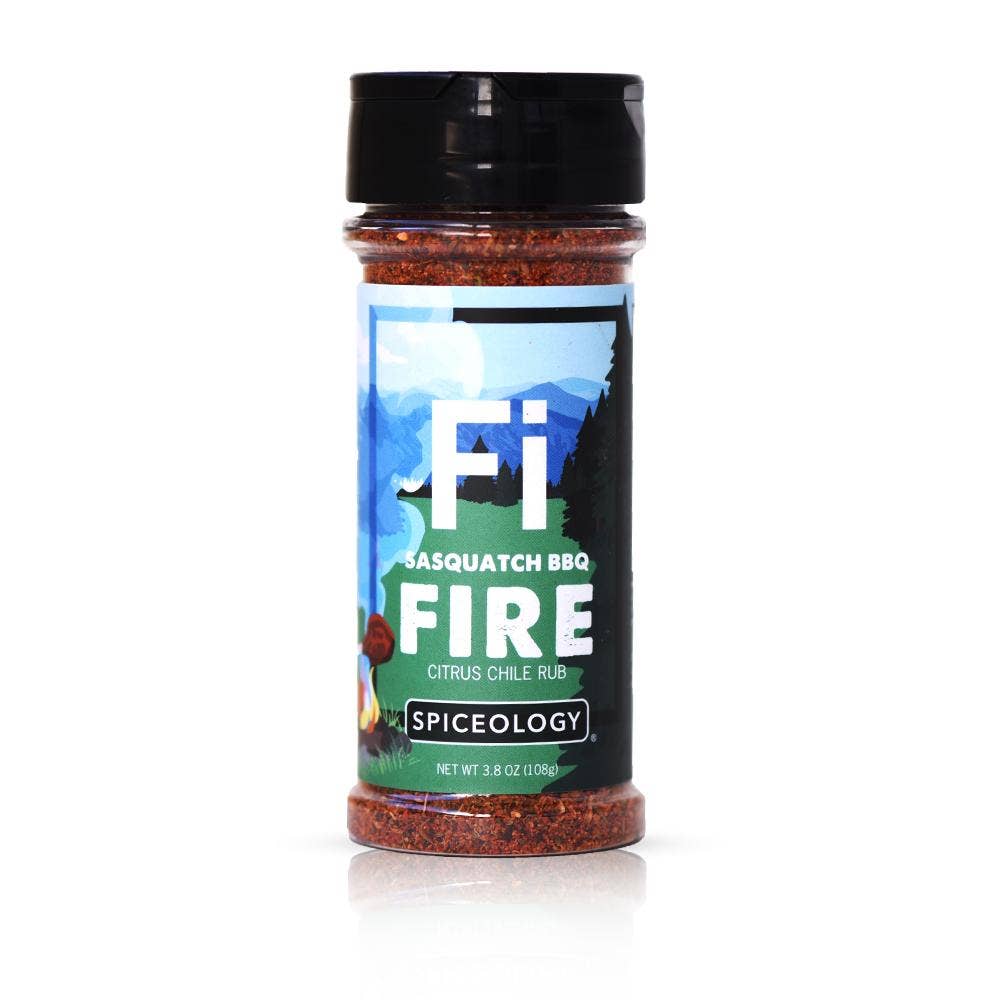 Spiceology - Fire | Citrus Rub
Certified by OU
Sale price
$10.00
Regular price
Light the FIRE inside with this warm and bright seasoning blend. With a perfect combination of paprika, lemon, black pepper, garlic and herbs, FIRE punches your pallet with a burst of citrus and finishes with a smooth spicy afterglow. Let's get fired up!!!
USES
FIRE is perfectly paired with salmon, white fish, veggies, pork, chicken or beef. Shake FIRE liberally before smoking, grilling or pan searing. FIRE in the hole.
INGREDIENTS
Salt, Spices, Garlic, Onion, Lemon Peel, Cayenne, Citric Acid, Extractives of Turmeric, Sunflower Oil, Lemon Oil.