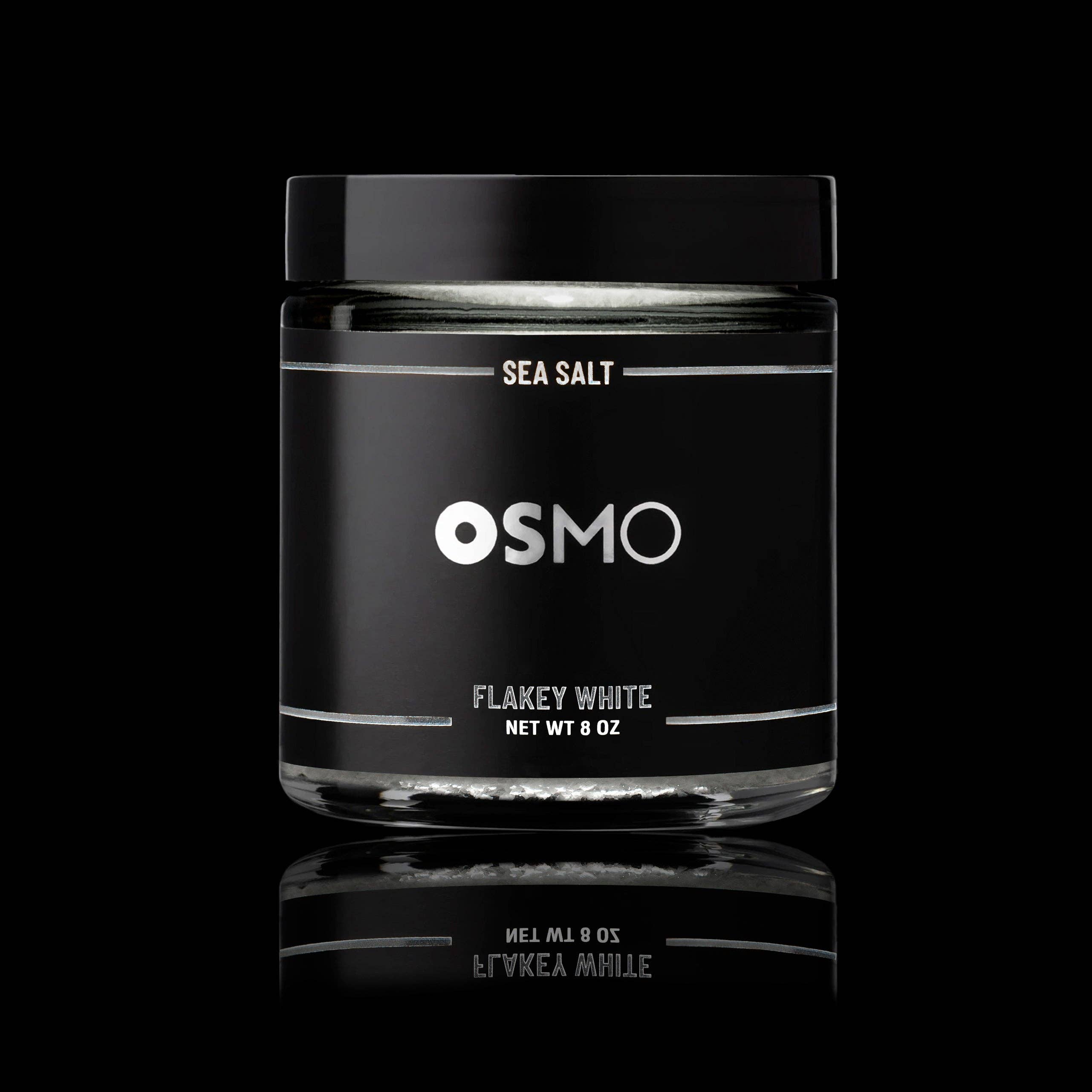 Osmo Salt - Large Flakey White Kosher Salt
Sale price
$25.00
Regular price
TRIPLE THE SIZE!
With a flakey texture and a bit of crunch, this versatile salt is a workhorse. Shake it into soups or make it the secret star in your cookie recipe. Whatever the mission, this guy is ready to roll!
It's also kosher-certified and hand-harvested from the pacific. From table to counter and back again, this salt will have your back as you prep your masterpiece, and again when you sit down to eat it.
We use this to add zest to finished snack foods, roasts, eggs... the list goes on. And on.  
Flavor Notes:
* Crunchy
* Well-rounded
* Zesty
Texture:
* Slightly Crunchy
* Hint of Moisture
Savor with: everything!
NET WT 8 OZ
recommended uses:
Kosher Certified