WHAT TYPE OF

CARNIVORE ARE YOU?

Not sure how to begin your wagyu journey? Let's first figure out which bucket you fall into.
Easy Grilling
Our Denvers, Flat Irons, Ribeyes, Ribs, Chuck Eyes and Korean Style Ribs are perfect for you all out Wagyu Grilling experience.
Chain Smoker
We carry different cuts of brisket, ribs and other insanely marbled smoking cuts for those who love to get smokey.
Dutch Life
If you're looking to set it & forget it in your dutch oven, then our Wagyu Chuck Roasts, Short Ribs, or Chuck Tender are the move.
Ballin Out
If going big is your game our Cowboy Steaks and Wagyu Tomhawaks are waiting for you. Don't forget to reverse sear em!
Lean Machine
Our Petite Tender and Shoulder steaks represent two of the leaner Wagyu cuts. Don't worry , you're getting that umami flavor.
Counting Shekels
Want a Kosher Wagyu experience at a lower price point? Our Chuck Eyes, Shoulder Steaks or Pepper Steak are your friend.
THE WAGYU

STARTER MENU
Ready. set. go.
Flat Iron
The most tender cut from the entire Wagyu cow, this is the ultimate Kosher Wagyu experience. 3 minutes on each and heaven!
Shop Flat Irons
Petite Tender
Lean, tender and flavorful our Fullblood Kosher Wagyu Petite Tender is a great starter for those looking for a Kosher Wagyu.
Shop Petite Tenders
Lifter Meat
Also referred to as "Top of the Rib". This can be smoked or braised like a brisket or trimmed and grilled over indirect heat.
Shop Lifter Meat
Shoulder Steak
This lean but tender cut is a great introduction into the world of Fullblood Kosher Wagyu. Often referred to as a London Broil by many kosher butchers. Even better next day for sandwiches!
Shoulder Steak
Chuck Eye Steak
Wagyu Chuck Eye steaks are cut from the section closest to the Rib Roll. These steaks carry many of the same traits and flavors as a Ribeye but for a fraction of the price.
Chuck Eye Steak
Back Ribs
Even wonder where the Ribs from your Boneless Ribeye's go? Look no further! Back Ribs are pulled of the rib section when cutting Ribeye Steaks and make for a quic
Back Ribs
Fullblood Wagyu
Raised on the independent ranches of Texas farmers our 100% Fullblood Kosher Wagyu is the superior beef in the kosher market. In addition to the mouthwatering umami flavors and buttery tenderness of the beef, Fullblood Wagyu contains healthy monounsaturated fats and the good cholesterol known as HDL.
Wagyu Beef is Flash Frozen. Please allow time to defrost. Most Steaks will defrost within an hour if placed in a bowl of cold water. Ground Beef and Sausages 30 min. 
SHOP NOW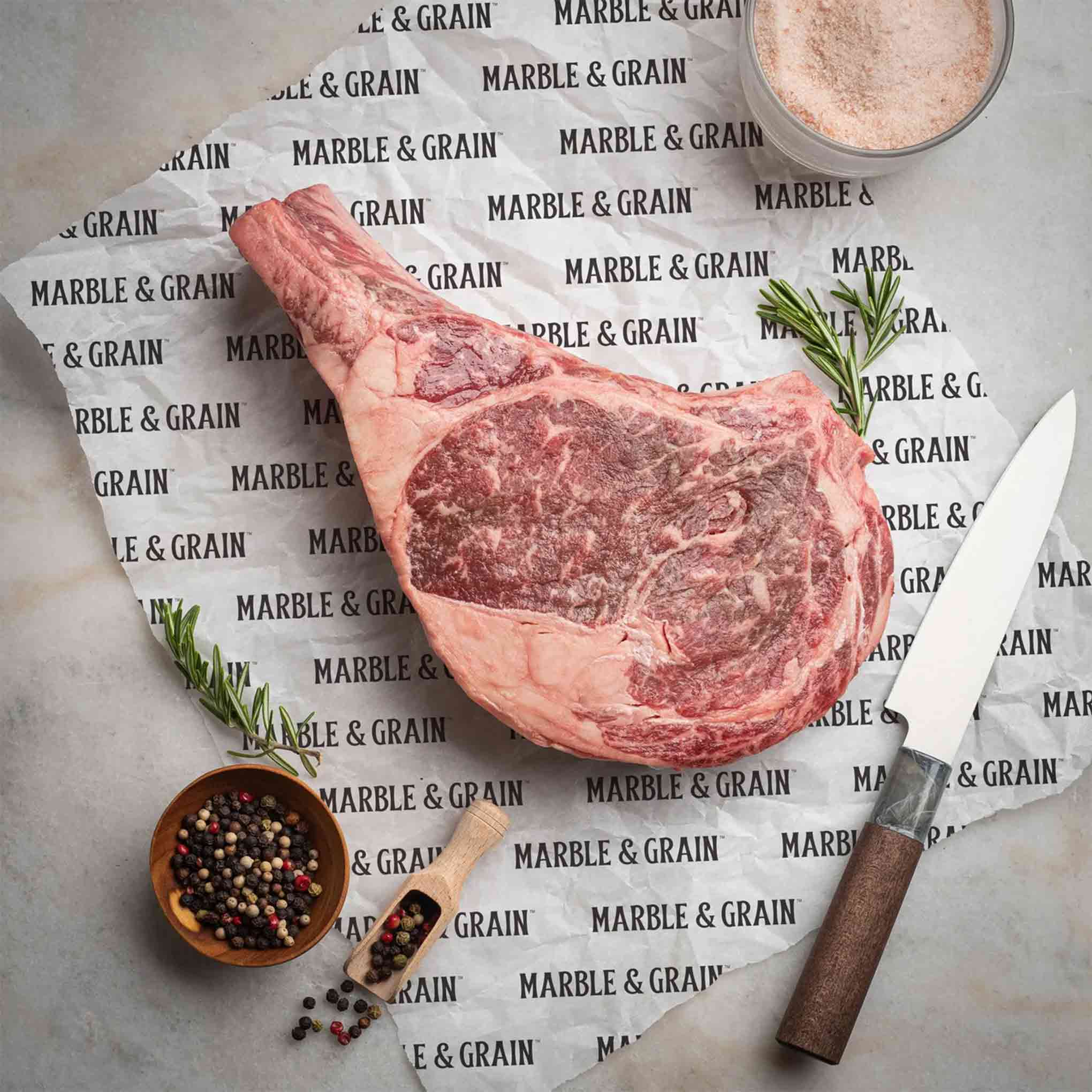 Premium Meats
Farm-to-freezer premium meats processed in Pine Bush, New York, and delivered same day to our Lawrence location. Black Angus beef, Colorado lamb, & locally sourced veal. 
SHOP NOW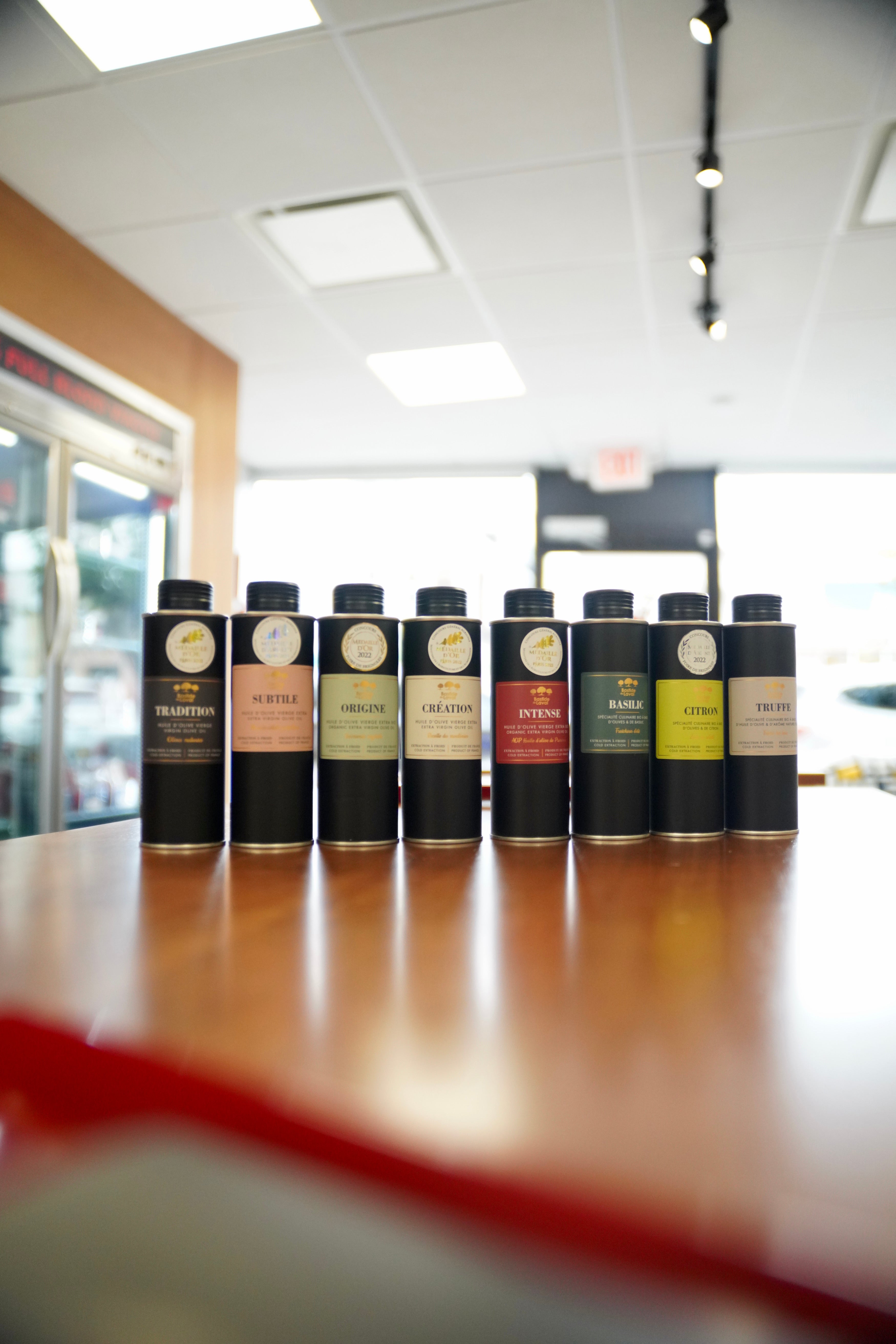 Imported Olive Oils
Warning! These olive oils are not to be cooked with. The perfect addition to your next salad, grilled veggies or to dip a freshly baked piece or bread, we import the finest kosher olive oils from around the world. 
SHOP NOW
SHOP ALL WAGYU